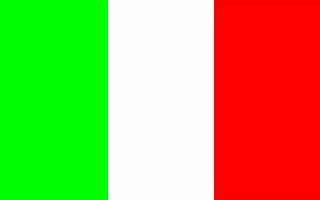 At the height of 1212 meters, mainly constituted by limestone rocks,the mountain is a symbol of proudness for Esterzili.
On its top there is a big pine forest, which offers fresh rest in summer time.
On the highest area has been built a look-out post in order to check the possible fires. The panoramic offered by this place is beautiful, especially during the dry summer days, when the air clear enough to see places far away!